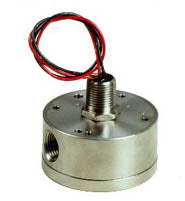 Sizes:
1/4", 3/8", 1/2", 3/4"
Mini flow meters with flow rates to 0.03 gpm or less. Provide accurate records in additive injection, fuel consumption, jug filling and many other low flow systems
Have any questions or not sure which part you're looking for?
Call us today at 901.363.0377 or email us, and we're happy to help!