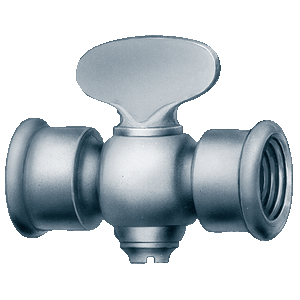 The steel needle valve is an economical, adjustable throttling device for any severe gauge application. It provides the most practical means for varying the orifice to determine the exact orifice for any specific service condition. The valve has an internal seat and is of bar stock construction.

Have any questions or not sure which part you're looking for?
Call us today at 901.363.0377 or email us, and we're happy to help!