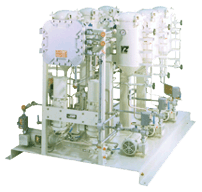 The CPR-2 and CNR-2 sampling systems are designed to accurately and dependable sample crude oil by conbining thousands of individual samples intoa composit sample of the flowing pipline.

Have any questions or not sure which part you're looking for?
Call us today at 901.363.0377 or email us, and we're happy to help!