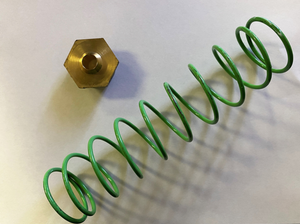 Properly sizing a gas regulator to your application's needs can help ensure safe and efficient operation. Our technicians are available to discuss your application and provide recommendations for regulator size, orifice, and spring.
NO FILES AVAILABLE
Have any questions or not sure which part you're looking for?
Call us today at 901.363.0377 or email us, and we're happy to help!