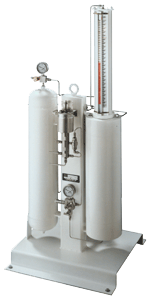 The LPR-2 and PNR-2 sampling systems are designed to accurately and dependably sample light liquid hydrocarbons by combining thousands of individual samples into a composit sample of the flowing pipeline.

Have any questions or not sure which part you're looking for?
Call us today at 901.363.0377 or email us, and we're happy to help!