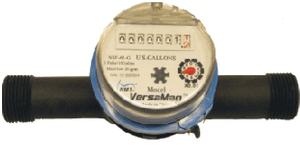 The Versamag is the most versatile multijet type water for submetering applications The Versamag is capable of being installed in both horizontal and vertical positions while adhering to AWWA c708 accuracy.

Have any questions or not sure which part you're looking for?
Call us today at 901.363.0377 or email us, and we're happy to help!